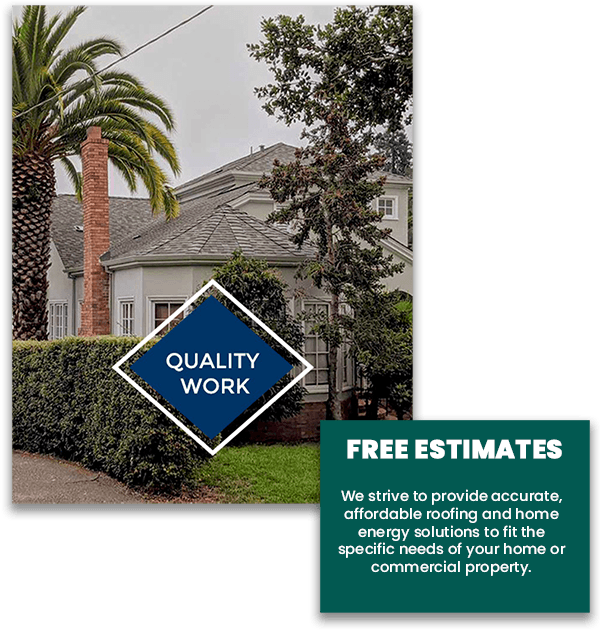 Welcome To Westco Roofing
WestCo prides itself on being known for its unique stance on only choosing clients that want the best quality for a fair price. In a world where there are so many cheap roofing contractors, we pride ourselves on quality workmanship and a thorough knowledge of the roofing industry.
---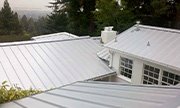 Expert Roofing Services Since
1980
---

Quality Materials

Certified Contractors

Fair Prices
Explore Our Services
Our Residential Solutions
One thing that sets us apart from our competitors is the fact that we don't do cheap roofs. Instead, we concentrate on superior, detailed roofs. In our industry and area, a lot of regular roofers don't know how to work on detail, which is what makes a roof really last. WestCo Roofing Co. has found a way to be efficient AND detailed. This combination of a sturdy, long-lasting roof with effective service makes WestCo Roofing a great idea for clients that want something that lasts.
Awards and Recognition
Our Reviews
We have received numerous thank-you notes from clients throughout our over thirty years in business. Learn why our clients and industry associations have recognized us as one of the top roofing contractors in the Oakland and Berkeley, California area.
Step One:
Schedule Estimate
Step Two:
Pick Color & Style