Westco Roofing
Our Services
Our exceptional services are offered by the professionals from Westco Roofing. We never compromise on quality. We always procure materials from nationally ranked suppliers, and over the years we have built an outstanding reputation for ourselves.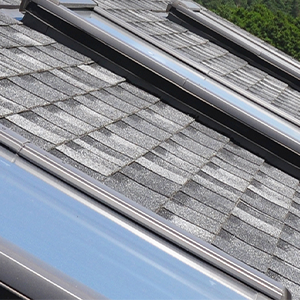 Awards and Recognition
Our Reviews
We have received numerous thank-you notes from clients throughout our over thirty years in business. Learn why our clients and industry associations have recognized us as one of the top roofing contractors in the Oakland and Berkeley, California area.
Step One:
Schedule Estimate
Step Two:
Pick Color & Style