About RMS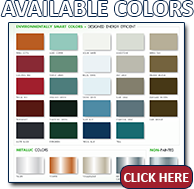 Architects, Homeowners, and Contractors alike, can find the metals they need at the best price with RMS Supply.

We offer custom or pre-fabricated items including rain gutter and roof panels, architectural metals, and decorative pieces.

A one-stop-shop for all your metal installation needs!

Available in multiple sizes. Ask us for details on custom sizing.