Westco Roofing
Tile Roofing
Our tile Certified team thoroughly inspects all residential and commercial projects and customizes a solution for the repair or replacement of your tile roof. Westco Roofing Co. Inc. is an industry leader throughout residential roofing companies and commercial tile roofing contractors.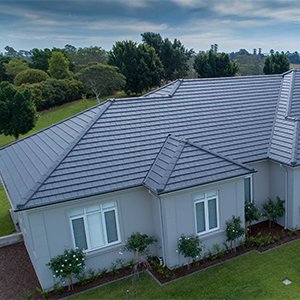 Go Back
Awards and Recognition
Our Reviews
We have received numerous thank-you notes from clients throughout our over thirty years in business. Learn why our clients and industry associations have recognized us as one of the top roofing contractors in the Oakland and Berkeley, California area.
Step One:
Schedule Estimate
Step Two:
Pick Color & Style