Westco Roofing
Roofing Services
At Westco Roofing we take pride in assisting our customers with the task of choosing just the right solutions for their unique roofing needs. We strive to surpass every clients needs and expectations, ensuring your roofing project is built to last!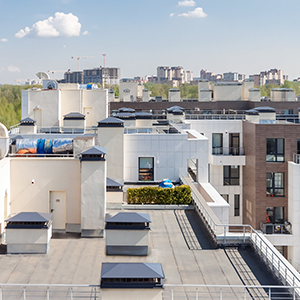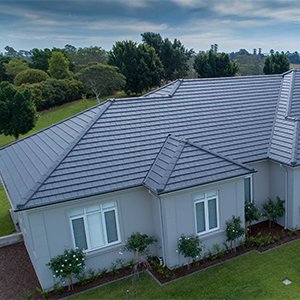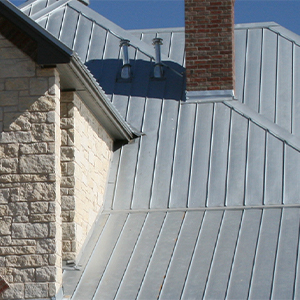 Awards and Recognition
Our Reviews
We have received numerous thank-you notes from clients throughout our over thirty years in business. Learn why our clients and industry associations have recognized us as one of the top roofing contractors in the Oakland and Berkeley, California area.
Step One:
Schedule Estimate
Step Two:
Pick Color & Style